uptown pet grooming inc.
YOUR PET DESERVES to be pampered
At Uptown Pet Grooming Inc., we pride ourselves in going the extra mile to serve our clients and their pets.
We provide a safe and relaxed environment because the health and well-being of your pet is our number one priority. Taking the time necessary to do it right, we ensure your pet has an enjoyable grooming experience with each visit.
When it comes to grooming, each dog is different. Our professional groomers specialize in offering the haircut that suits the needs of your individual pet. We offer a full-range of grooming services to pamper your pooch.
You and your furry friend will adore their new look!
Phone
(613) 695-2001
Location
Greenbank Hunt Club Centre
250 Greenbank Road, Unit 10B
Nepean, ON K2H 8X4
Hours
M closed
T-W 9 a.m. to 5 p.m.
Th 12 p.m. to 9 p.m.
F 9 a.m. to 5 p.m.
Sa 9 a.m. to 5 p.m.
Su closed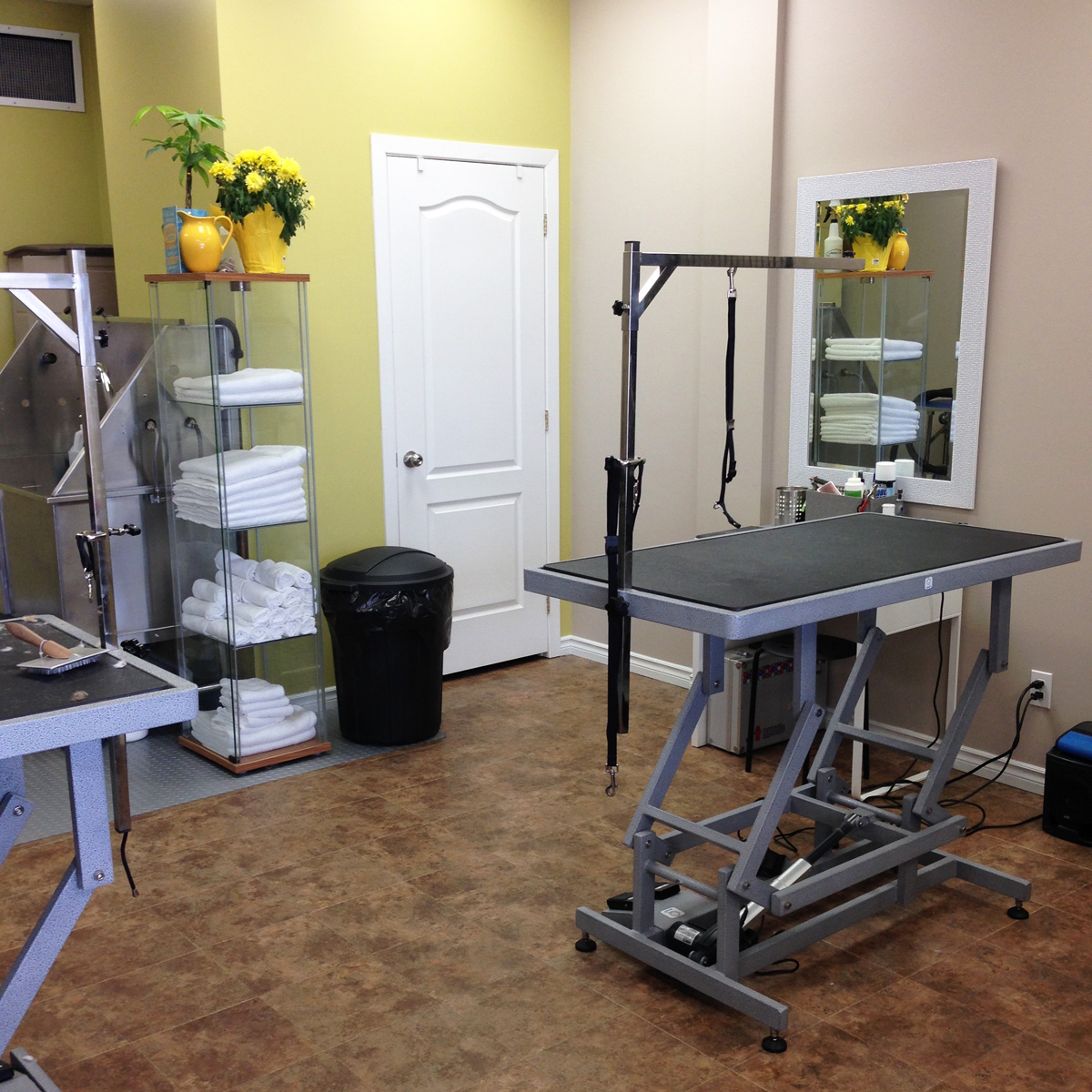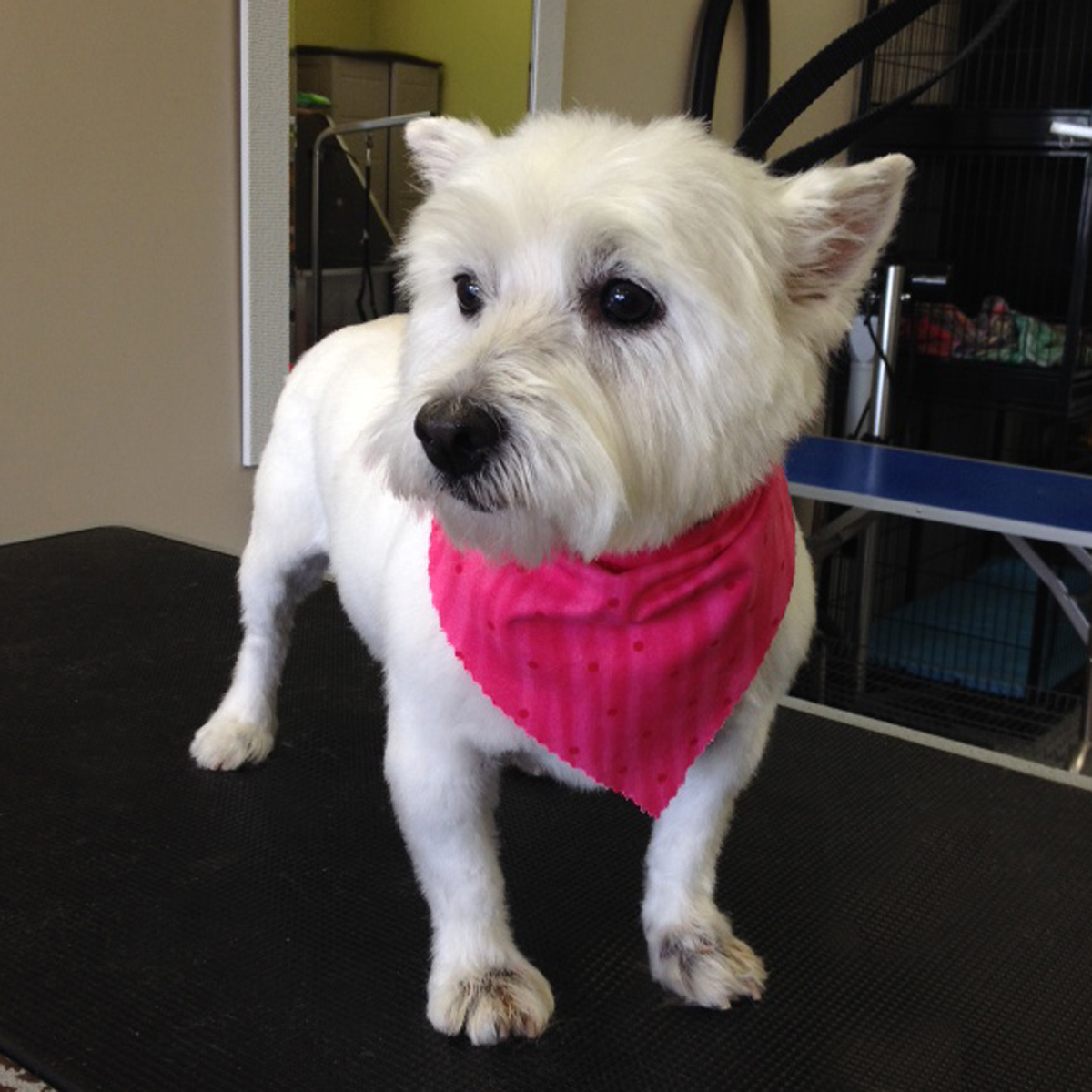 We use only high quality products that suit the needs of your pet and our professional groomers are experienced with all types of clips. Choose from any of our spa packages or select from our à la carte menu listed below.
questions + answers
Do you have questions? We have answers.
GET IN TOUCH
We'd love to hear from you! Please email us with any comments or questions.
Rated among the three best pet grooming salons in Ottawa from 2018-2019 as seen on threebestrated.ca.